Custom construction
DESIGN AND CONSTRUCTION
Are you looking for a company to build a villa? STOP HERE, because you are in the right place! We will help you fulfill your dream and build a villa to suit you! We offer you our support from the moment of the project and interior engineering, which will carry out an architecture and urban planning study according to your taste, the construction and even the decoration of your new villa.
You have our experience, professionalism and seriousness at your disposal.
We invite you to visit us for a completely free consultation!
RENOVATION WORKS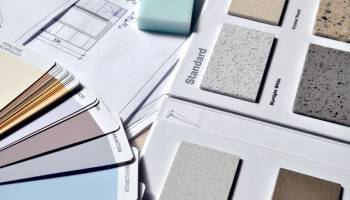 We have a team of specialists in construction and reforms. They are professional and responsible in their work. Any interior or exterior renovation of the house, for example: works to paint walls, facade and etc., change a bathtub to a shower tray, make a barbecue area on your plot, change windows or doors, make the underfloor heating, change the electricity box, install air conditioning and in general all works related to construction. Our team of technicians would be happy to help you with this job.
Do not hesitate to contact us to request the budget.