Custom construction
DESIGN AND CONSTRUCTION
Each year more and more people are buying plots of land and successfully self-build the house where they will enjoy their holiday on coasts in Spain. Although today you can find houses and apartments of new construction throughout the Costa Blanca, but not always these houses are adapted to what really we need or really we want to have. Many times it happens that we like a house but the place or the environment we do not like or the other way the place is perfect, but we can not find the house that fills us insidet or the house does not have so much privacy we need or we lack bedrooms and etc. The most appropriate solution is to make this house that will be comfortable personally for you! We offer our support from the moment of search the land for your future villa, the project and interior engineering will carry out an architecture and urbanism office according to your taste, the construction and even the decoration of your new house.
You have our experience, professionalism and seriousness at your disposal.
We invite you to visit us for a totally free consultation!
RENOVATION WORKS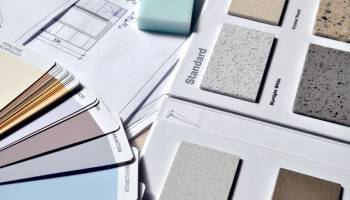 If you already have your favorite home and you are thinking about to do some renovation inside or outside of it. For example, you are planning to make a barbecue area on your plot, to repare your old pool or build a new one, to change windows, doors, to make heated floor, to paint walls, to change electricity cables and etc. we have the team of specialists in construction and refurbishment that would be happy to help you in this job. They are all professional and very responsible in theirs work.